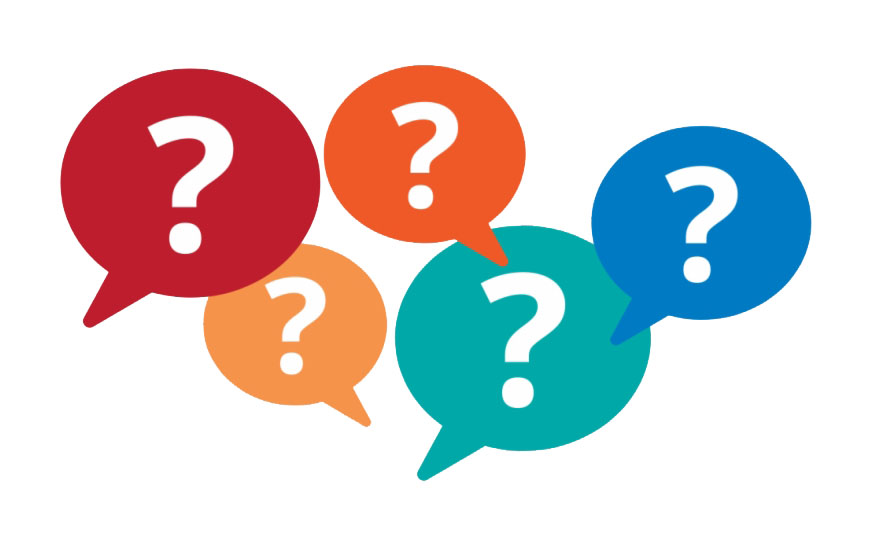 It's easy to forget that what happens in your working and personal life can affect your tax returns in any given year. Before tax season deadlines sneak up on you, now is a good time to take a moment and consider what changes may have occurred in the past year that will affect your tax return.
Has your address or phone number changed since the prior year?
Please provide your current information so we can be sure your return is filed accurately.
Did you welcome a new child in 2019?
If the answer is yes: First, congratulations! We'll need to update your organizer with their full name, date of birth, and SSN.
Did you collect unemployment for all or part of the year?
If so, we'll need your 1099-G form. Like all official tax document, these are required to be sent to you before the end of January.
Is your health insurance through the Mass Health Connector?
You'll to wait for your form 1095A from the state before filing. These forms are sent out by the state before the end of January. Remember: We cannot process your return without this form!
Did you pay any rent last year?
Please let us know how much you paid, as well as the name of your landlord.
Do you believe your medical expenses may be deductible?
Most taxpayers do not have enough qualifying medical deductions to itemize under current rules, but if you think you do, please provide us with ONLY THE TOTALS of these expenses. DO NOT bring or send us your medical and dental receipts. This will both maintain the privacy of your medical information, and allow us to process your return more quickly. See our more detailed posts about medical deductions here and here.
Are you paid by direct deposit?
Even if you are not, we recommend making a habit of checking your pay stubs every month to verify the withholdings are per your instructions. Since most employees are paid via direct deposit, and paystubs usually issued by email, most go unchecked. This can result in errors being discovered in the following year when it is too late to make any corrections. See our additional post about this here.
You can probably think of additional happenings in your life that might make a difference on your Federal or State returns. Give us a call soon if you have further questions we can help answer for you.