With so many people in the Commonwealth facing the challenges of layoffs and lost income right now, the Massachusetts Department of Unemployment Assitance (DUA) has made available an excellent, step-by-step guide to applying for unemployment benefits.
The MA COVID Unemployment Assistance Handbook can be viewed and downloaded through this link.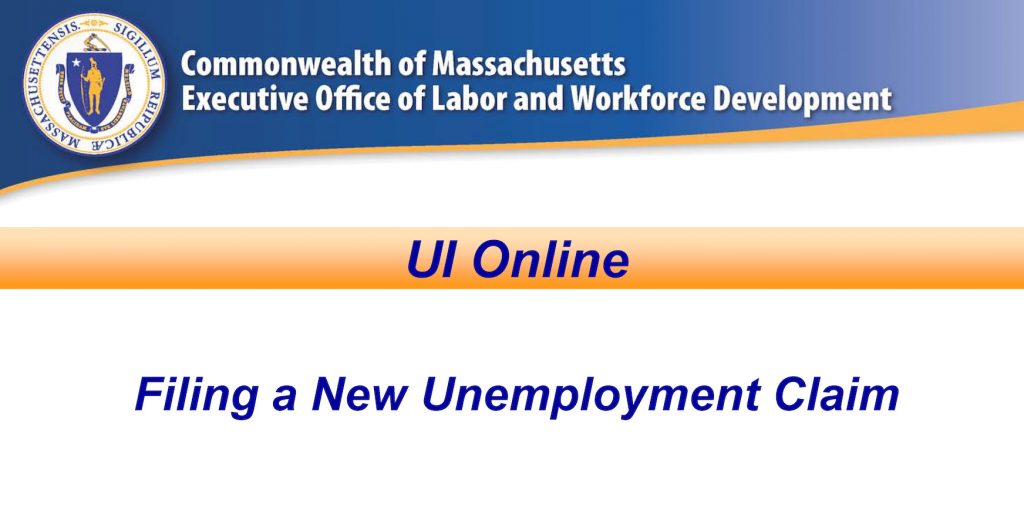 The Massachusetts DUA has further announced that a dedicated online platform is being built for self-employed workers to to apply for unemployment benefits under the CARES Act. Those who qualify for this new benefit, called "Pandemic Unemployment Assistance (PUA)" may be eligible for retroactive compensation. Although the hope was that the platform would be active in mid-March, delays have pushed the current scheduled launch date to April 30, 2020. More information is available through the Mass DUA site here.