Earlier this month Congressman Richard Neal, the Chairman of the House Committee on Ways & Means, issued a release detailing the timeline for economic stimulus payments.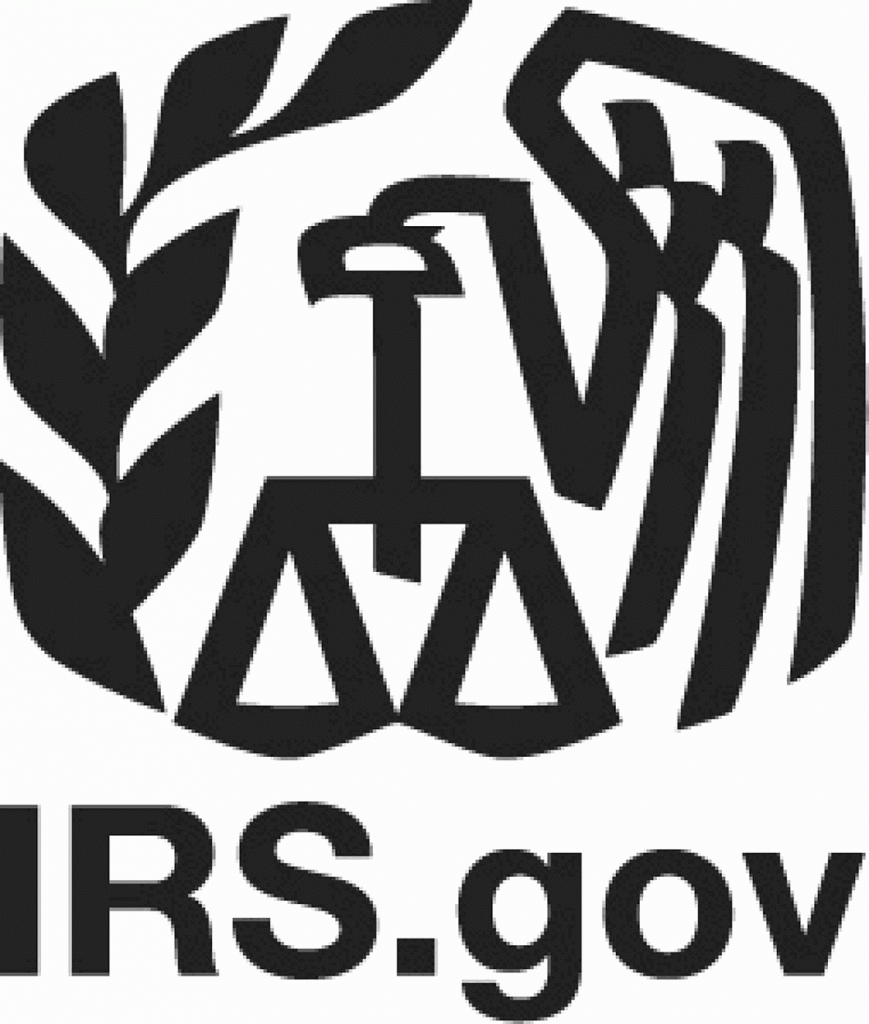 This is the best information we have seen regarding the plan for distribution of money to US citizens under the CARES Act, and we have listed some of the key takeaways below. You can click here to read the full letter.  
Key Takeaways:
IRS began issuing payments the week of April 13th.
Individuals who have provided direct deposit information to the IRS, either on their 2018 or 2019 returns or through the "Get My Payment" link should see payments first.
Paper checks will be issued in reverse "adjusted gross income" order—starting with people with the lowest income first.
Paper checks for all others will be issued at a rate of about 5 million per week, which could take up to 20 weeks.