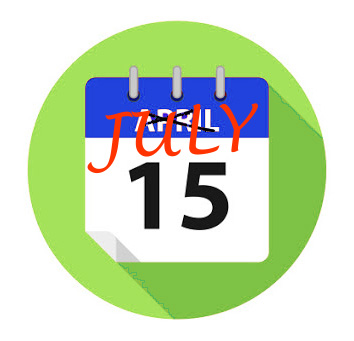 You know that feeling you get when a deadline approaches and you are afraid you might miss it? If you are someone who breathed a sigh of relief when the IRS announced a three-month extension to the filing deadline back in March, we want to help you avoid that feeling. Right now, we are urging all clients whose returns have not yet been filed to take a moment and make sure we have everything we need to process your return. And if we don't, please send us your information as soon as possible!
If we do have your information and you have not heard from us, we appreciate your continued patience.
Unlike any previous year, we expect June to be especially busy. And until all phases of the state's reopening are complete, like so many other businesses we must continue to work with greatly reduced capacity. So, since we all need ways to reduce stress during this pandemic, think of getting your taxes out of the way as a wellness exercise—and one less thing to worry about.