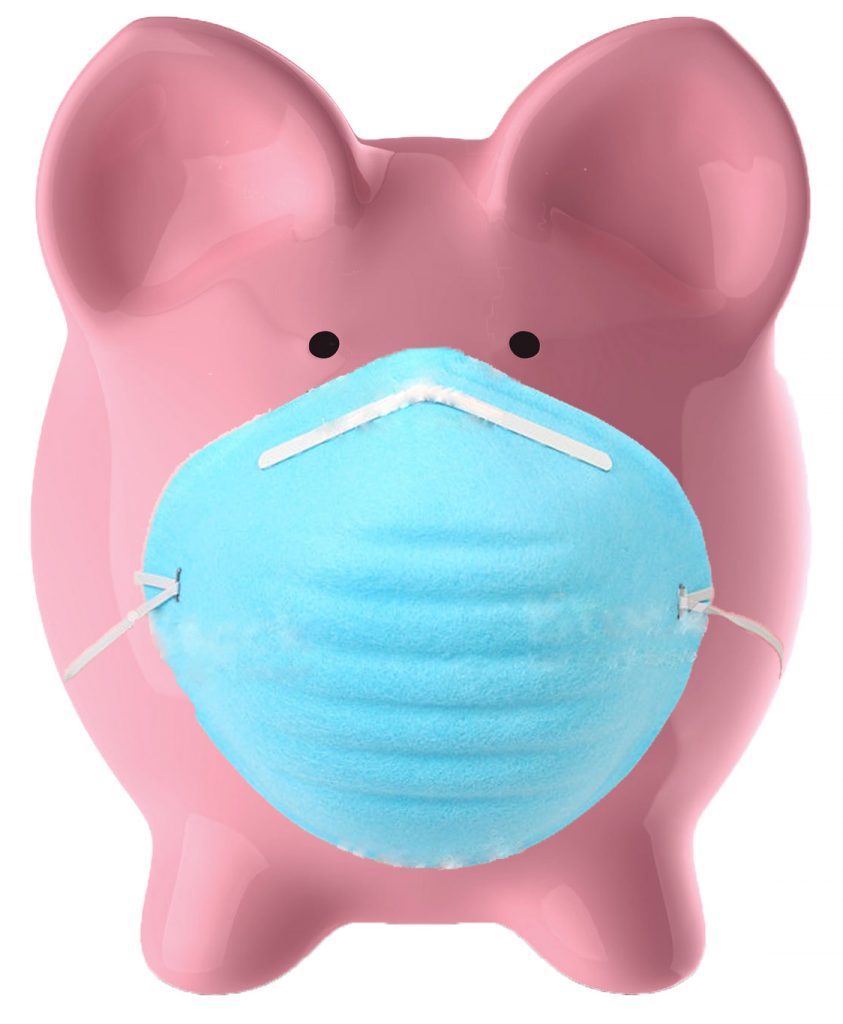 We remain hopeful that we will be able to welcome you back for in-person meetings before the end of the year, but for now, our small entry way and social distancing guidelines make that impossible. Below are some updates, as well as protocols we will be following until we are confident that neither we nor our clients are at risk of exposure to COVID-19.
Summer Hours are:
Monday – Thursday: 8:00 am to 4:00 pm
Friday & Saturday: Call for availability
If you need to come to our office to drop off or pick up documents, we ask that you call in advance to let us know you are coming, and if possible, schedule an exact time so we know when to expect you.
When you arrive, kindly call us from the parking lot so we can arrange to either meet you or leave your documents for retrieval in our office entryway.
We also request that you wear a mask during any interaction with our staff—for your protection as well as ours!
​Although we are keeping regular hours, we are still not equipped to hold any in-person client meetings at this time.
Our entire office building remains locked on Sundays, so no documents can be dropped off or retrieved.​
We are all looking forward to the day when our doors are open and we can get back to some kind of "business as usual," but for now, we thank you for helping us stay safe and healthy.