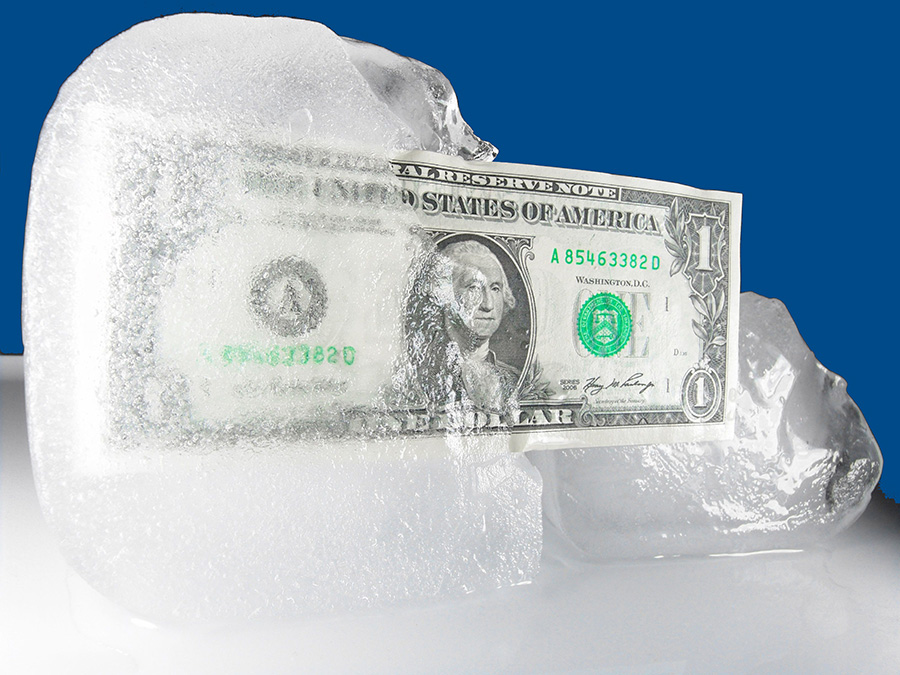 As we told you in our last update, IRS reports that it currently has more than 10 million pieces of unopened mail—many of which are paper returns—due to office shutdowns from COVID-19. In the meantime, on July 1st IRS Commissioner Charles Rettig said that he expects all processing and call centers to be open and fully staffed by mid-month, to coincide with this year's deadline. 
This is welcome news for anyone who filed in March or April and is still waiting for their refund. IRS indicates that they are working through oustanding returns in the order in which they were received, and asking people to be patient—and not to call—if you have already submitted your return.We do not have access to any information about the status of your refund, but you may find an update through the "Check My Refund Status" link on the IRS website.
Just make sure you are ready with the following before clicking through:
your social security number
your filing status
your exact refund amount.
Here is a link to the Refunds page or your convenience: ​https://www.irs.gov/refunds