The truth is, the IRS will never call you to demand payment and threaten legal action, but this scam frightens people into giving their money to criminals.
Find out more about this and other IRS scams on our Tax Tips & News page.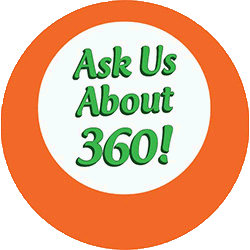 We found this incredible website that we want to share with you!
360 Degrees of Financial Literacy features straightforward language and easy-to-use calculators for everything from student loans to retirement planning.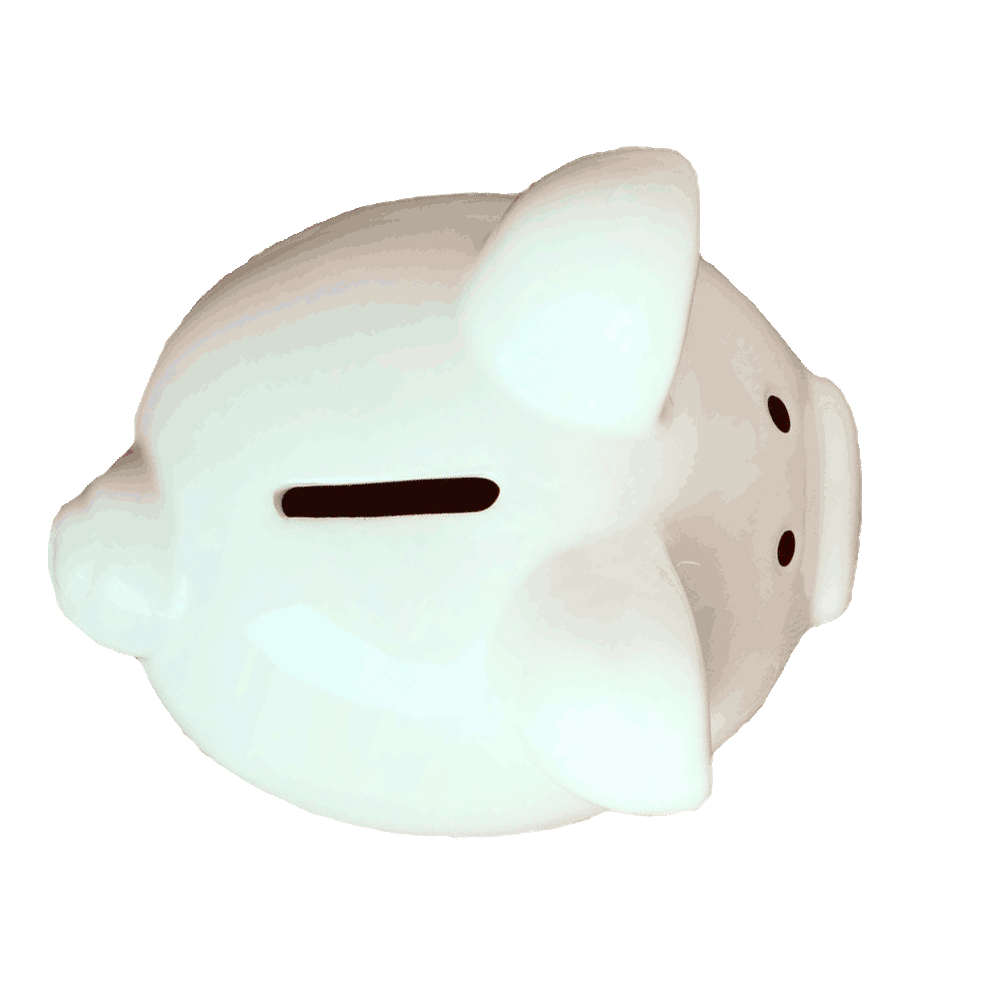 Did you know an extra IRA distribution could reduce the amount of your Social Security benefit?
It's surprising but true. We explain how it can happen on our Tax Tips & News page.
Excerpts from Our Tax Tips & News Pages
Believe it or not, the best time to have a meeting with your tax accountant isn't during tax season. To get the most benefit, you should schedule tax planning meetings in the late spring and early summer.
read more