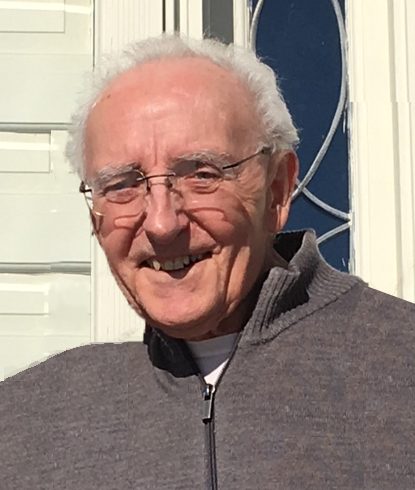 A History of Personal Service
In 1971,  Joseph Dicienzo, Sr. established Business Accounting Services, providing accounting, payroll check writing, and personal and business income tax services to clients throughout Massachusetts. A decade later, Joe Jr. joined him in the office, and together, they built the business from there, focusing on helping small business owners navigate the financial side of their endeavors.
Fast forward, and now, nearly half a century since the firm was founded, we are still here, providing the same reliable, friendly service that our clients have come to expect. The biggest difference between now and then is that these days we use the latest in accounting technology, as well as a secure client portal to protect our clients' information and privacy.
Joe Sr. retired in 2012, and although he's not in the office every day anymore, his indelible imprint, ethics, and principles are evident in our continuing commitment to providing excellent customer service.
With Joe Jr. at the helm now, we still take pride in getting to know our clients, and building trusted relationships that often span generations, because that's what sets us apart.