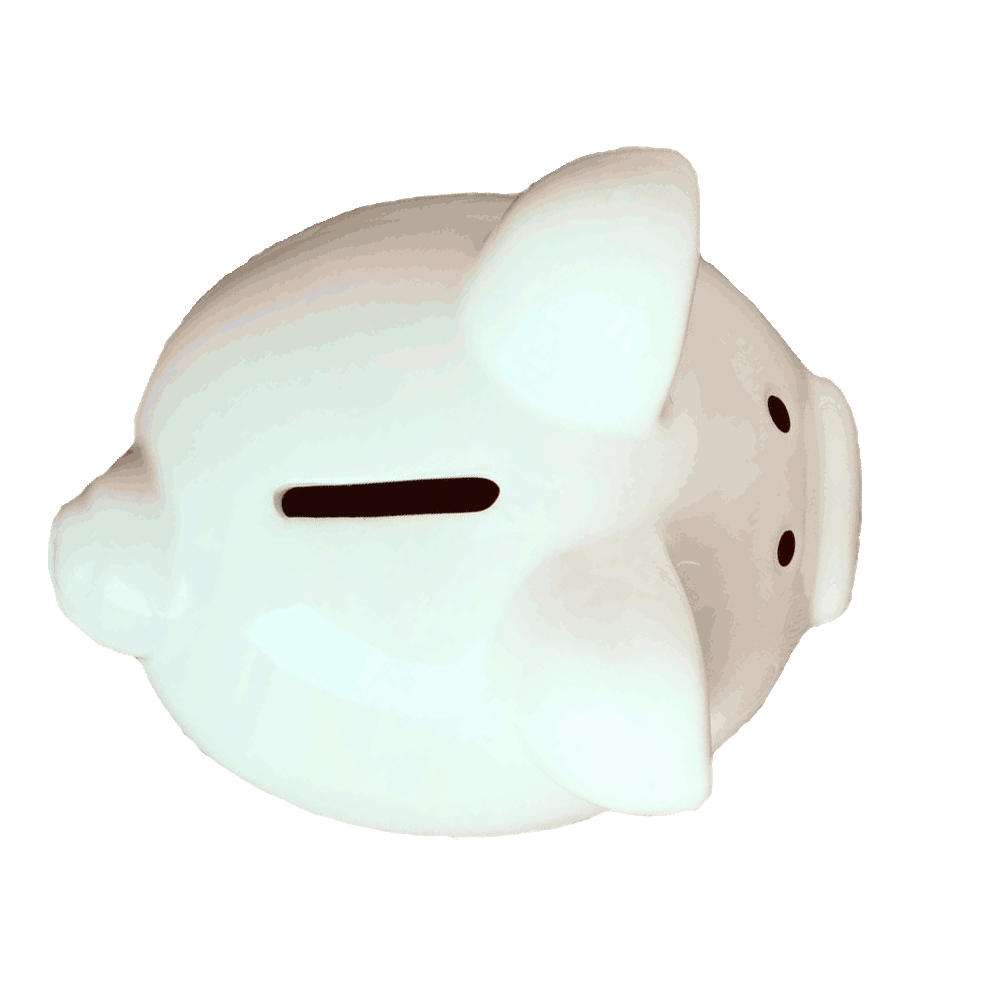 Did you know an extra IRA distribution could reduce the amount of your Social Security benefit?
It's surprising but true. We explain how it can happen on our Tax Tips & News page.
There are many milestones and life changes that can affect your tax returns.
For instance, if you have a dependent child turning 17 this year, the $2,000 child
tax credit you have received previously will end.
It's always a good idea to review your tax situation well in advance of the end
of the year to determine if there are any changes that may affect your return.
Feel free to contact us for an appointment.
Get out your wallet. Did you know that employees can no
longer deduct unreimbursed work-related expenses?  There are a few
job category exceptions, but you might want to see what's been
eliminated before you enroll in that professional development course.
See our Tax Tips & News post for more.
The truth is, the IRS will never call you to demand payment and threaten legal action, but this scam frightens people into giving their money to criminals.
Find out more about this and other IRS scams on our Tax Tips & News page.
Many single parents can claim Head of Household and receive a much better
tax benefit by having a dependent child. However, when your child is no
longer your dependent your filing status changes to Single. Unfortunately,
that translates to a smaller Standard Deduction and higher income tax rates.
Let us know if you'd like to review your personal situation.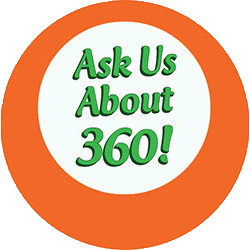 We found this incredible website that we want to share with you!
360 Degrees of Financial Literacy features straightforward language and easy-to-use calculators for everything from student loans to retirement planning.
Excerpts from Our Tax Tips & News Pages
Mortgage rates are near all-time lows.Any rate lower than what you are currently paying can save significant interest over time. Refinancing can lower your monthly payment and/or reduce the years left on the loan as well! We are always looking for ways to help you...
read more
Online Bill Payment
Safely pay your bill online using our secure PayTrace gateway.