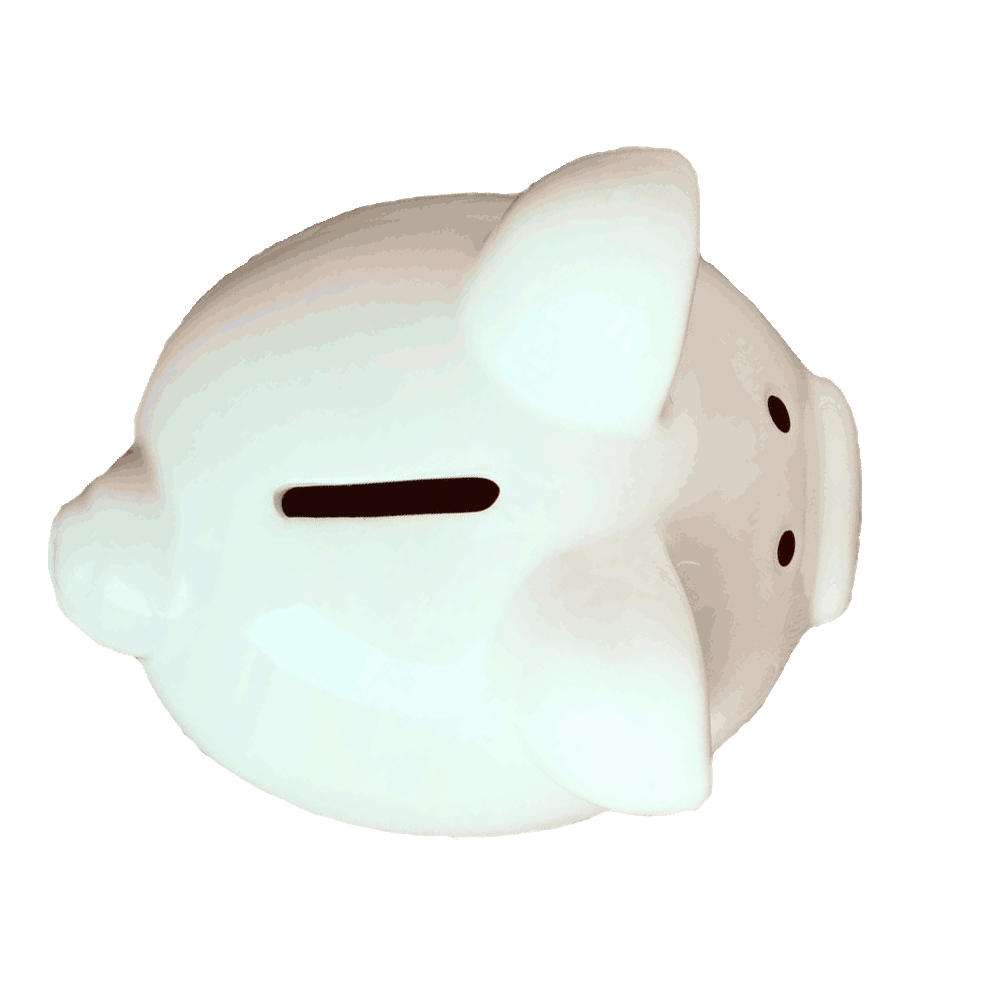 Did you know an extra IRA distribution could reduce the amount of your Social Security benefit?
It's surprising but true. We explain how it can happen on our Tax Tips & News page.
There are many milestones and life changes that can affect your tax returns.
For instance, if you have a dependent child turning 17 this year, the $2,000 child
tax credit you have received previously will end.
It's always a good idea to review your tax situation well in advance of the end
of the year to determine if there are any changes that may affect your return.
The truth is, the IRS will never call you to demand payment and threaten legal action, but this scam frightens people into giving their money to criminals.
Find out more about this and other IRS scams on our Tax Tips & News page.
Many single parents can claim Head of Household and receive a much better
tax benefit by having a dependent child. However, when your child is no
longer your dependent your filing status changes to Single. Unfortunately,
that translates to a smaller Standard Deduction and higher income tax rates.
Let us know if you'd like to review your personal situation.
Excerpts from Our Tax Tips & News Pages
Let's face it: we've just said goodbye to a year like no other. And though it's "officially" over, we are continuing to adapt our best practices to align with the changing tax laws, as well as the most up-to-date health and safety guidelines. With the benefit of our...
read more
Online Bill Payment
Safely pay your bill online using our secure PayTrace gateway.