This week, a press release was issued confirming that IRS will begin accepting and processing 2022 tax year returns on Monday, January 23, 2023, marking the "official" opening to this year's tax season.The announcement also provides an optimistic outlook for a much smoother tax season this year in light of increased staffing and ongoing improvements made possible by the passage of the Inflation Reduction Act (the Act) in August of 2022. That said, they also acknowledge that the volume and complexity of returns can make timing unpredictable.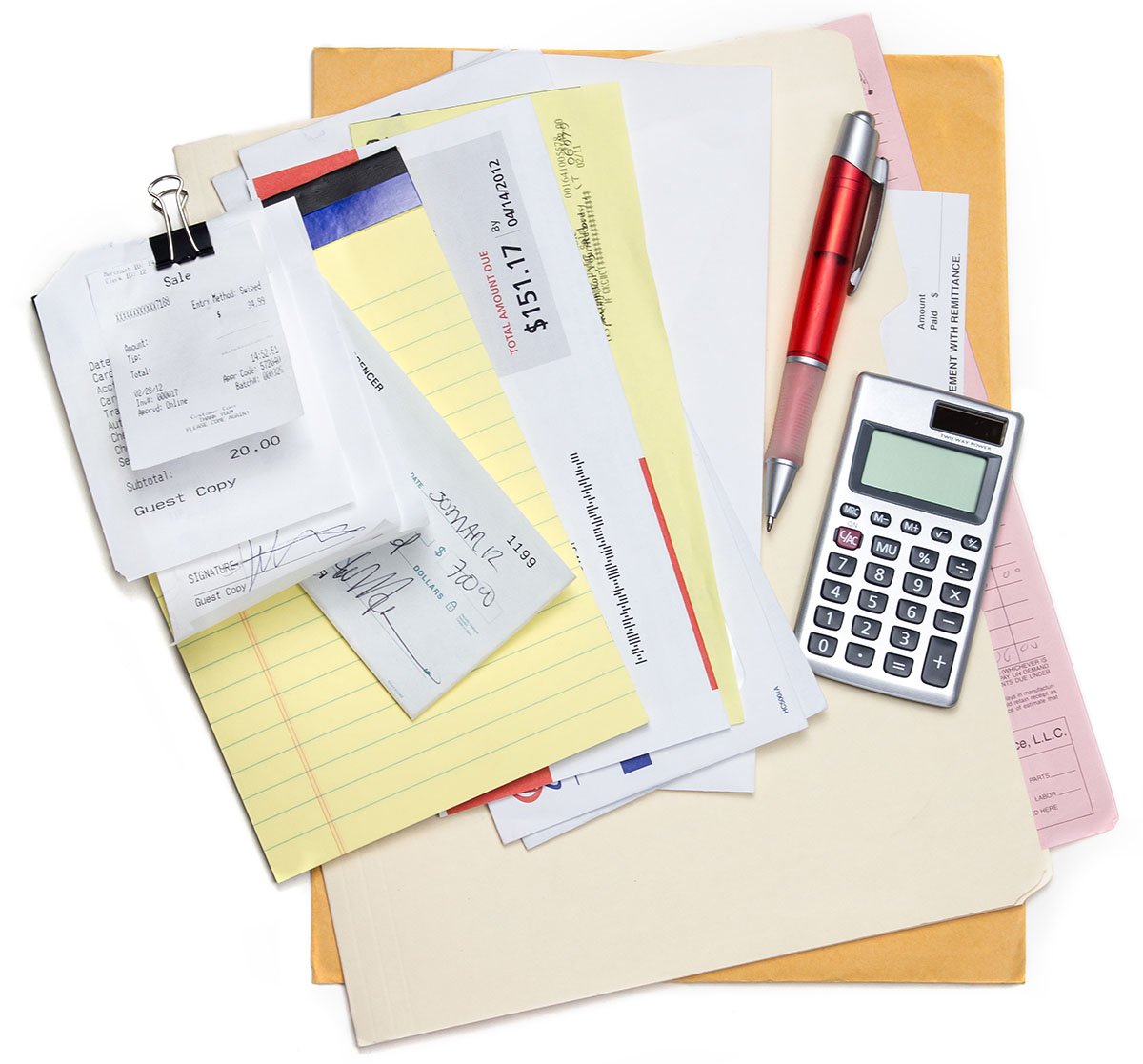 What we do know is that in the months since the Act was signed, significant investments have been made into systems improvement and readiness, including tackling the backlog of languishing returns from the past three years due to the pandemic. More importantly, the multi-year funding has allowed for extensive hiring and training of telephone assistors and in-person staff to provide taxpayer support for the more than 168 million returns that are expected to be filed between now and mid-April.
And speaking of April…thanks to the celebration of Emancipation Day in DC, we all have an "extra" three days to file our individual Federal returns this year. The filing season deadline for individual returns or extension requests is Tuesday, April 18, 2023. Most states, including Massachusetts, have followed suit for state returns. And even if you haven't thought about it just yet, now is the time to start gathering your documents to avoid processing delays!