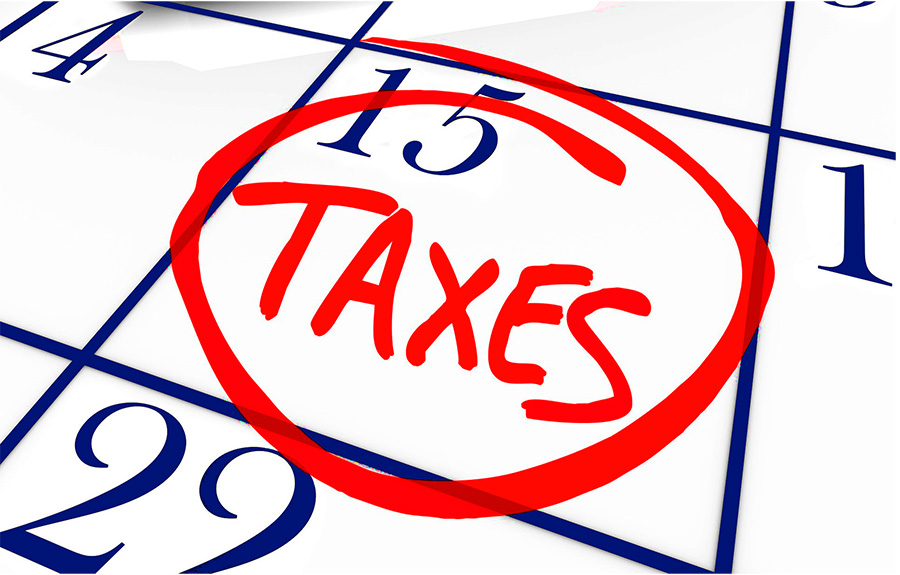 Ordinarily, with extra staff during tax season we are able to reach out to clients personally during tax season to make sure we have everything we need. 

Unfortunately, we don't have the resources this year to contact clients individually, so we are asking everyone who still has not sent us their documents to contact us right away so we can determine if there is still enough time to file, or if we need to file an extension for you.

Please note: We must hear from you in order to file an extension on your behalf. 
Thank you again for your help as we near the finish line!